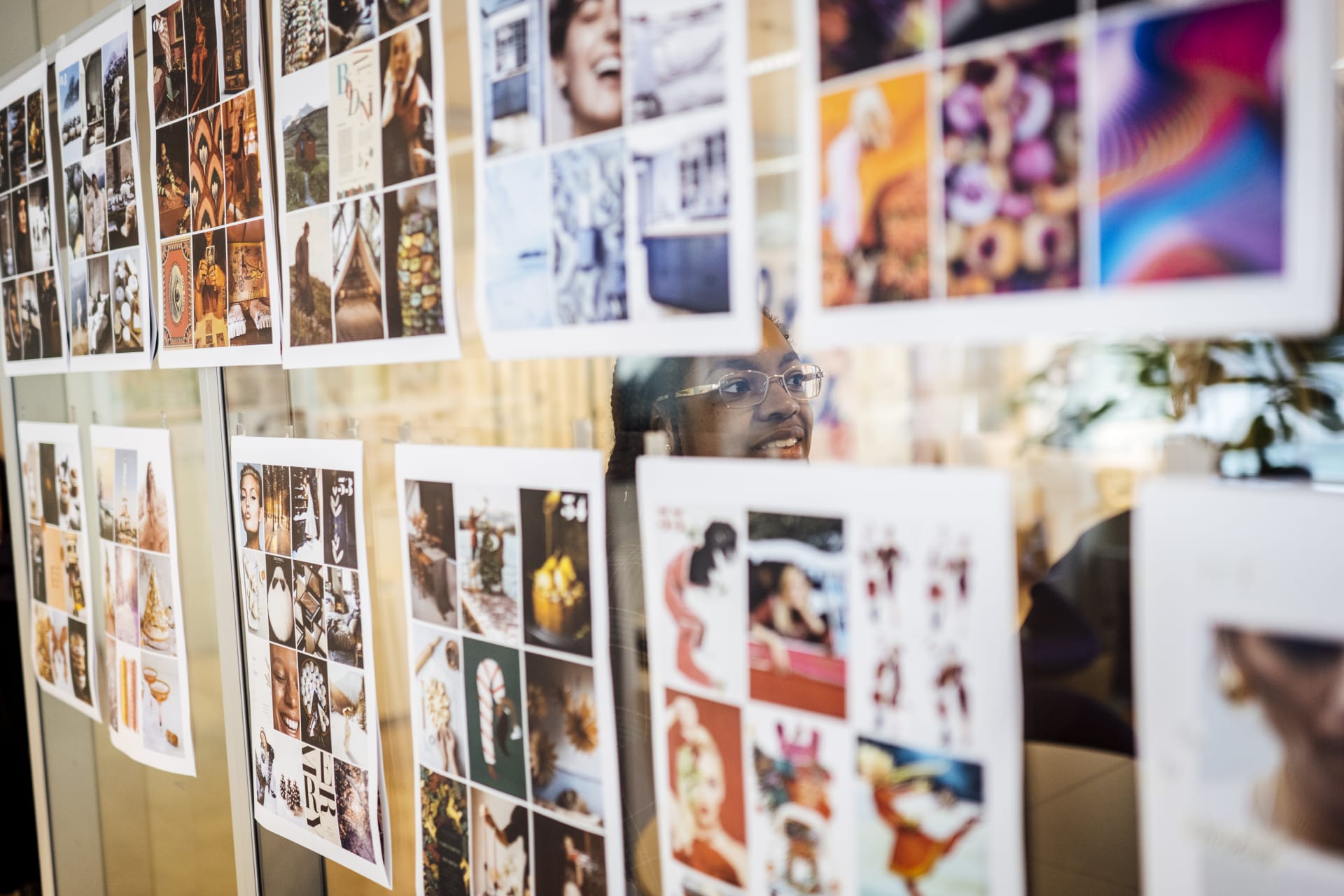 Principal Machine Learning Engineer - Video Recommendation
Vilvoorde

,

Brussels Hoofdstedelijk Gewest

,

België

IT
Functieomschrijving
The Recommendation & Search Area houses all expertise around personalised content recommendations and search within DPG Media. Our mission is to improve the relevance of our digital products to our customers by providing them with the content they want, whenever and wherever they want it. We are an established team of Machine Learning Engineers that develop & maintain a collection of APIs that can power all of our News and Video platforms. Our systems serve millions of recommendations per day to users of platforms like VTM GO, Streamz, HLN.be, and NU.nl.

We are currently hiring a Principal Machine Learning Engineer for the Video Recommendation team, based in Vilvoorde, Belgium.

Responsibilities
Identify technical risks in the project and work with the team and stakeholders to mitigate them. Provide insights into potential technical challenges that might arise during development

Empower team members to take ownership of their work and make decisions, while providing support and guidance as needed

Act like a mentor towards the other engineers and lead by example in domains like code quality, efficient design and operational monitoring

Enables discussions on technical solutions and takes decision if there is no consensus in the Squad
Vereisten
Profile
Extensive experience in developing, shipping and maintaining large scale software engineering projects

Extensive experience Machine Learning projects

Extensive experience in Python and key libraries such as scikit-learn, pandas, SciPy, NumPy…

Prior experience in the domain of personalisation and relevant techniques (Collaborative Filtering, Content-based filtering…)

Familiar with concepts of statistics and probability theory

Our tech stack is focussed around Spark, Python, Docker, Kubernetes and operates on AWS

You are passionate about what you do and the products you support
About the job
The Video Recommendation team is responsible for the systems that provide fully personalised experiences to all users of VTM GO and Streamz. The team is composed of a Product Owner and Machine Learning Engineers and supported by an Area Architect as well as an ML Platform team. The role requires you to be in the Vilvoorde office 2-3 days per week, you are free to work from home or our Antwerp office on other days. In this role you will report to the Head of Recommendation and Search and collaborate with engineers as well as stakeholders from business and other IT divisions.