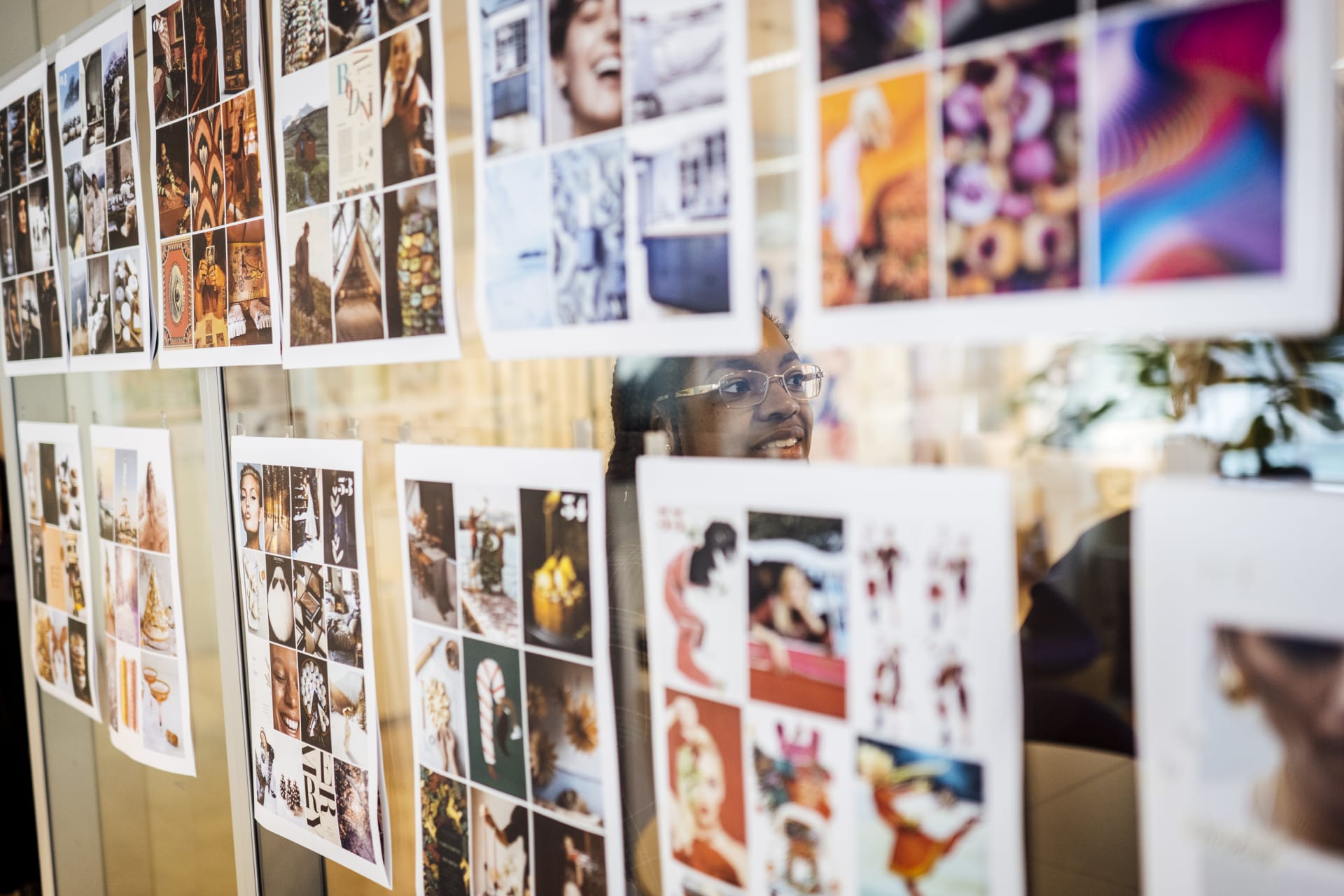 Solution Architect
Amsterdam

,

Noord-Holland

,

Nederland

IT
Functieomschrijving
Amsterdam - as a Solution Architect you will help us in guiding the path towards a reduced tech stack. We have a vision of where we want to be to and we need you to help us get there. 

What are you going to do?
DPG Media is the biggest media house of The Netherlands, Belgium and even Denmark. On a daily basis, our content impacts millions of readers, viewers and listeners. It contains newspapers like De Volkskrant, Trouw, Parool and Algemeen Dagblad, music stations like Q Music and television channels like VTM. But it also has a digital arm called DPG On-line Services that guides visitors to the right product for them with genuine advice and inspiration. Famous digital brands that are part of On-line Services are:
Independer, the comparison website that helps you find the right insurance, loan, energy contract or telco product for you. Active in the Netherlands and Belgium

Autotrack, Autowereld en Gaspedaal, car classifieds that help you find the right car for you in a worry-free way

Nationale Vacaturebank and Intermediair, job classifieds that help you to find the right new job for you

Mijn Energie, Mijn Telco, Spaargids, Wikipower and Livios, leading comparison websites in Belgium

Our landscape within DPG Online Services
Currently we have 15 customer facing brands and 13 tech stacks within Online Services. Broadly you can categorize the stacks in 3 different types of stacks:
Classifieds: like Autowereld, Autotrack, Nationale vacaturebank.

Comparison websites: like Independer and MijnEnergie.

3-C brands (Content, Community and Conversion): like Tweakers, Autoweek, VT Wonen.

To give you a taste of the stacks, here's an overview that gives you a very high level glance of the types of technology used across all stacks.

In practice, we often have multiple different stacks per category and there is limited sharing across the stacks. It is good to note that several harmonisation and smart re-usage efforts have already been initiated and delivered. E.g.:
the Car Classifieds are sharing a 'chassis' of back-end services.
Independer in the Netherlands and Belgium basically share the same stack.
The 3C brands share a brand new modular platform.
Our challenge for you
To facilitate our smart growth ambition, we need to have a clearer vision on our desired stack(s) of the future. Plus a clear view on how we will best grow in that direction. In other words: translate the current landscape to a future proof architecture to support the short and long-term business goals.

We welcome your critical and thorough look at our different stacks to identify opportunities. 

Where can we benefit from each other? But also, where do we think coordination costs more than it brings? 

How do we move from where we stand today to where we want to go? Given that the stacks have in many cases grown over 20 years to the success they are today this will probably be closer to evolution than revolution. In this evolution you will play a vital role by guiding, coaching and sharing knowledge with the domain architects to streamline best practices and come to an overarching architectural vision.

We offer
We are convinced that we offer a dynamic and challenging environment in which you can fully develop together with your colleagues. In addition, terms of employment are an important factor in choosing a new job. That is why we would like to explain what you can expect from us:

Salary related to your experience. 
Every year you receive 8% holiday allowance and next to this 4% personal budget. In this budget you can, among other things, buy extra vacation days or buy a bicycle with a tax benefit. 
At the end of the year you can declare the costs of your sports subscription. 
You also get a piece of the profit every year. 
A 36-hour working week with a day off once every two weeks. 
You can work from home half your week. You are also welcome to come to the office more often! 
Do you want to develop yourself? We have over 350 training opportunities in our own academy. We also pay for your training that isn't in our academy. 
If you'd like to become TOGAF certified, we'd be happy to offer you this.
Does a physical newspaper or magazine on your doormat make you happy? We offer you a subscription of your choice!
We also offer travel allowance, a flexible work allowance and a staff discount for specific options. 
Even more reasons to work at DPG Media
At DPG Media, we work for more than 90 strong news brands, magazines, television shows, radio stations, and online services such as Qmusic, NU.nl, Tweakers, Libelle, and VTM. Although we look like a media group, we are really a tech company. We get digital transformation done.
We offer a high-performing tech workplace where we treasure freedom, from how you find solutions to choosing your path. Feel free to be an entrepreneur, an apprentice, a team player, and, of course, to be you. We welcome everyone to apply, whatever your background may be. A great bunch of smart colleagues awaits you and are eager for you to join the team, whether that be a project team, a pub quiz team, or a sports team.
Learn
what we have to offer you
or
get to know our tech company
! And while you're at it, you can find us on
LinkedIn
and
Twitter
too.
Vereisten
Who you are
We are looking for a colleague experienced in and passionate about design, architecture and agile product development. We'd like you to:
have experience as a business focused architect at an enterprise level.

have experience working with and managing stakeholders from all levels.

be a shape-shifter who can easily absorb (and assist in) new contexts, team setups and ways of working.

have a healthy dose of ambition and you use it in a positive way to grow together with our organisation and news media.

be eager to coordinate our IT architecture with us, across the borders of Belgium, the Netherlands and Denmark.

have experience with using TOGAF or are willing to invest time in a TOGAF certification.

As the largest media company in the Netherlands, we are open to all talents in our society. We call on candidates with a diverse background - in the broadest sense of the word - to apply for this position. It's the differences between colleagues that lead to surprising insights and innovative solutions. And that, in turn, fits very well with us as an organization. We are curious about you, your qualities, and your experience.

Will you be our new colleague? Then apply now!
Want to know more first? I would be happy to answer your questions via tino.moolenaar@dpgmedia.nl.

We prefer to do our recruitment ourselves and do not need any help from external parties.