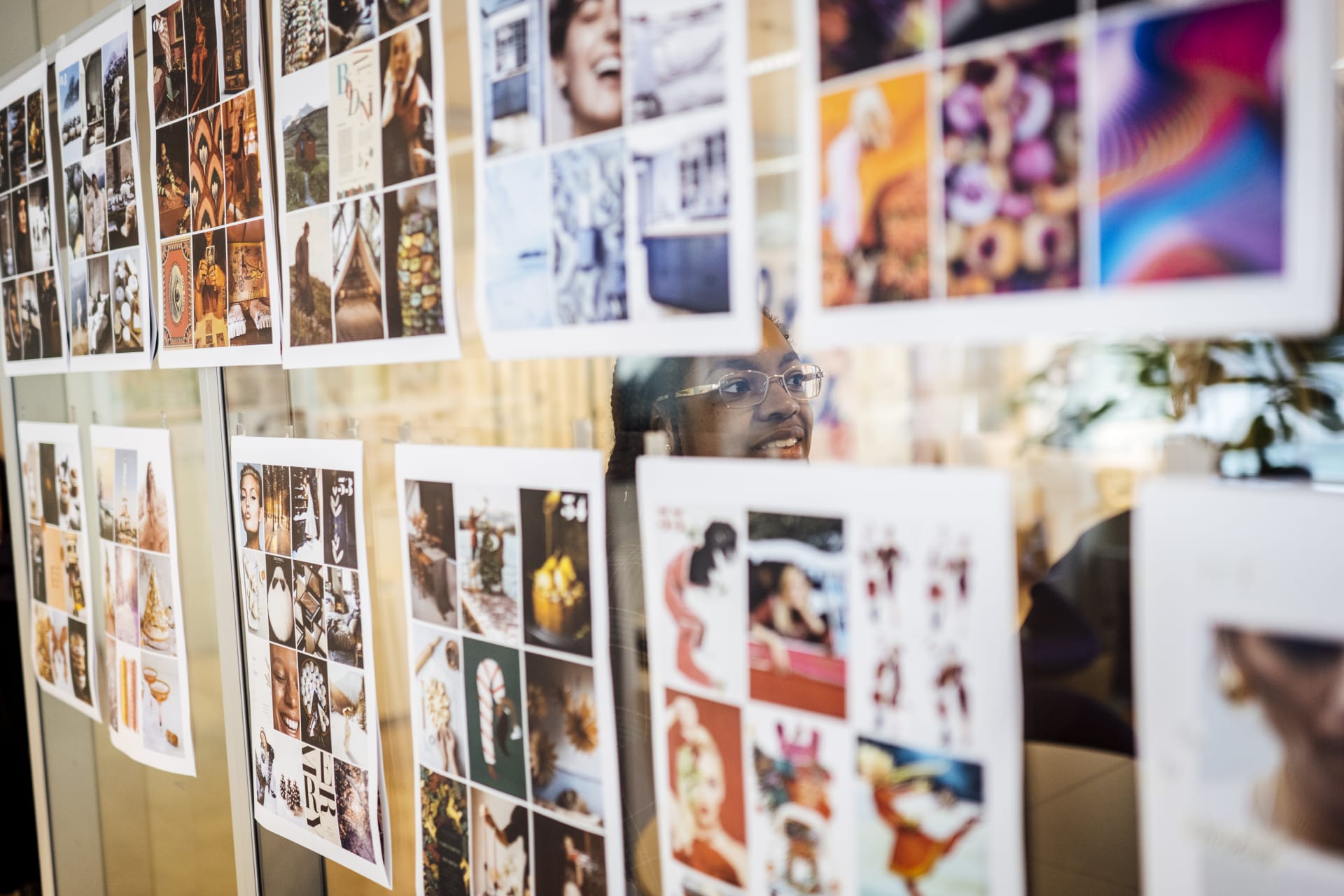 Salesforce Strategist
Vilvoorde

,

Vlaams Gewest

,

België

Sales
Functieomschrijving
Strategic Sales Coach - Salesforce
DPG Media is a market-leading, ambitious and innovative media company seeking an experienced Strategic Sales Coach to join us, reporting directly to our Sales Director. Within this role, you will be the driving force behind the development and implementation of sales strategies aiming to optimize our business processes, enhance adoption, and fuel individual and team performances. You will closely collaborate with cross-functional teams and management to understand their business objectives and challenges, and to leverage the full potential of Salesforce to boost the overall impact of our sales organization, aligned with the company vision and strategic goals.

Responsibilities:

Ability to translate strategic goals of the sales organization into tactical and operational objectives and smooth running workflows

Lead the formulation and implementation of comprehensive Salesforce solutions, allowing us to set-up insightful reporting

Evaluate current CRM practices, identifying areas for improvement and innovation

Collaborate with sales, marketing and IT to translate the gathered business requirements into effective Salesforce solutions

Develop and maintain documentation of processes, solutions and best practices

Provide training and guidance to individuals, teams & management to ensure the successful adoption of the sales strategies using Salesforce

Stay updated with the latest Salesforce trends, tools and updates to recommend continuous enhancements of the overall sales organization
Vereisten
Qualifications:

Master's degree in Business, Economics or a related field

Proven track record as a sales professional in related industries, and an extensive experience in coaching sales teams

Ability to adapt in a fast-paced environment, manage multiple projects simultaneously, because agility and change are your second nature

Ability to (re)design a new sales organization (framework, processes, KPI's included), using your most critical eye to sharpen our impact

Ability to involve, motivate and inspire your internal stakeholders on very different levels, using your storytelling abilities to overcome resistance

Excellent communication and collaboration skills, with a very good level of Dutch and French (both written and spoken)

Proficiency in customizing Salesforce using configuration tools, Lightning components, and other relevant technologies

Proven track record of Salesforce (project) development and enhancement, able to cultivate 'best practices' and 'knowledge sharing' climate

Salesforce certifications are a strong plus
Offer:
You will have the opportunity to be part of a thriving, innovative and foremost leading media company that hosts some of the most iconic and popular media brands in Belgium

You will be able to enjoy informal and formal learning and growth opportunities

You will enjoy a attractive salary package aligned with your experience, added to a complete package of extra-legal advantages, company car and fuel card included

On top of all this, you will also enjoy the warmth, appreciation and passion of 1500 talented colleagues, with whom you can share a delicious coffee or tea in one of our cosy coffee corners. Every year, we also organize legendary parties that express our unique DNA & media vibes!