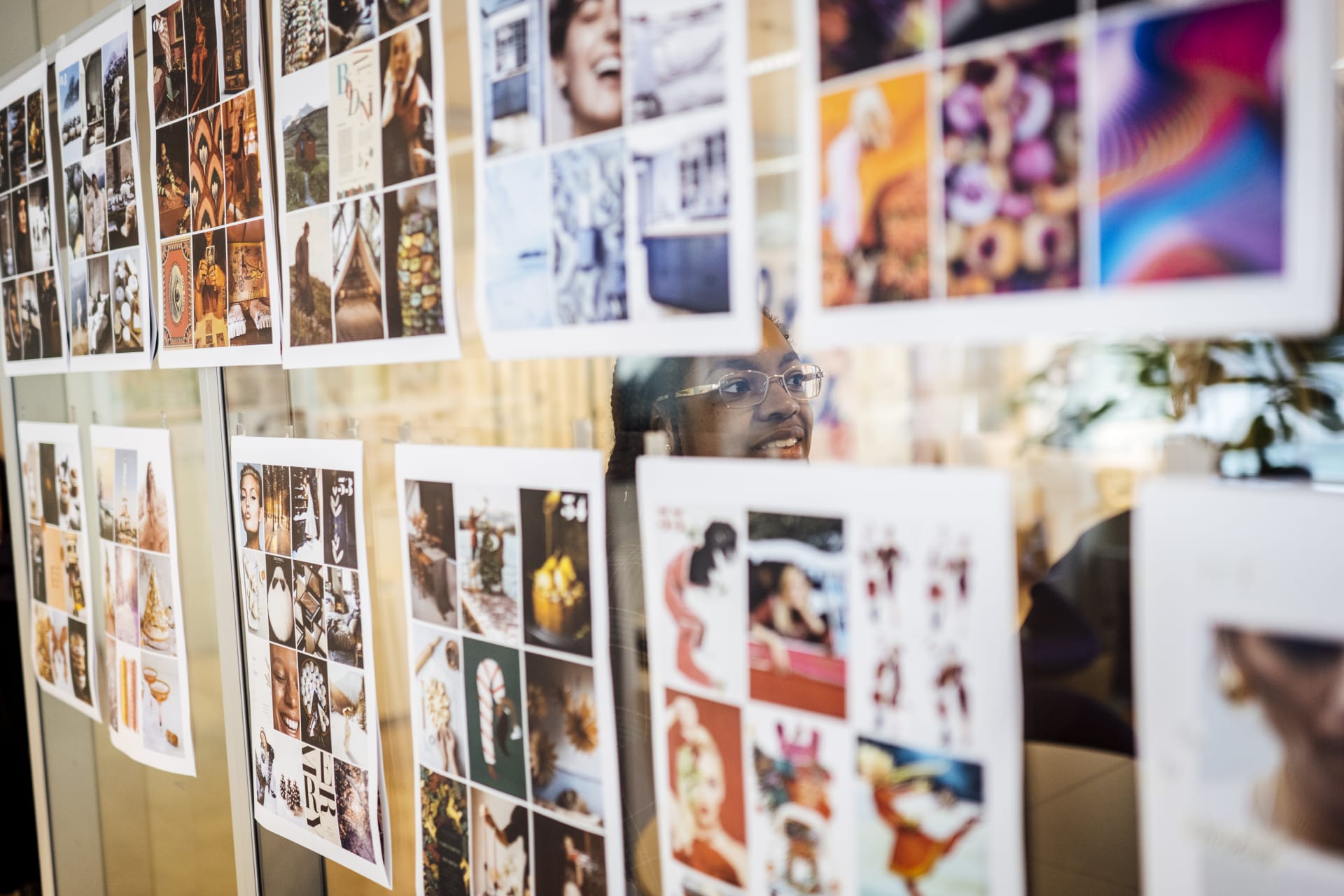 Machine Learning Engineer - News / Video Recommendations
Antwerpen

,

Vlaams Gewest

,

België

IT
Functieomschrijving
The Recommendation & Search Area houses all expertise around personalised content recommendations and search within DPG Media. Our mission is to improve the relevance of our digital products to our customers by providing them with the content they want, whenever and wherever they want it. We are a team of Machine Learning Engineers that develop & maintain a collection of APIs that can power all of our News and Video platforms. We are currently serving millions of recommendations per day in video platforms like VTM GO, Streamz and HLN.be as well as in news products like HLN.be and nu.nl.

We are now hiring additional Machine Learning Engineers who are in different stages of their career. The Machine Learning role is open to everyone who have a first experience or transitioned to a Science / Machine Learning role.

Responsibilities
Maintain and extend our Recommendation back-end

You will grow your expertise in the field of Machine Learning and Software Engineering, supported by team members and company resources.

Actively participate in brainstorms to improve both our back-end and our algorithms

Design, develop, run and evaluate online AB-tests

Support operational excellence through practices like code review and pair programming

The entire team is responsible for the operations of our services. This includes actively monitoring different applications and their infrastructure as well as intervening to solve operational problems whenever they arise.

Keep up with developments in the wide field of Recommendations and Machine Learning
Vereisten
Degree in computer science or related field, or some relevant prior experience

Pre-existing knowledge or experience in the field of Machine Learning (can be academical or hands-on..)

Familiar with basic concepts in statistics and probability theory

A natural interest in digital media products
About the job
You will work alongside a team of ML Engineers on some of the most innovative ML applications in the region and industry. The company and your team members will actively support you to grow your skills and expertise. Our teams are based in Vilvoorde, Belgium and Amsterdam, The Netherlands. We work in an agile philosophy and are open to flexible working regimes.
DPG Media is the local media champion, meaning you will work on some of the most impactful products around. We offer a competitive package in line with your experience and working regime.
This role is exclusively available to payroll employees